Access the Advice and Learnings of Your Peers
Think of a business challenge you are facing, and imagine being able to put it to a whole panel of business leaders? ICBE Call for Support makes this possible.
Research - Insights - Information
Explore our research and resources.
Join Now
Secure your business advantage and become an ICBE Member today.
EXCELLENCE - COMPETITIVENESS -
GROWTH
It starts with the Irish Centre for Business Excellence (ICBE)
 - where knowledge is shared and multiplied - 
Sharing knowledge and support. A spirit of openness and a willingness to pass on to others. An appreciation of community, collaboration and collective growth. This is the principle upon which the Irish Centre for Business Excellence was founded 25 years ago – and which has made us the business knowledge-sharing forum of choice amongst companies that are willing to collaborate and learn from each other. As a not-for-profit organisation, we are dedicated to helping Members along their journey from good to great – through bespoke training, industry events, benchmarking visits and the opportunity to source answers to business challenges from other Members. We are dedicated to helping fuel our Members' future growth and making Ireland a centre of business excellence and a competitive, formidable global force.
Skillnet Training
To drive your and Ireland's competitiveness through workforce development, ICBE offers three Skillnet networks to its member. This gives you access to innovative learning as well as valuable cost-savings.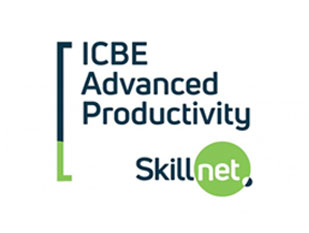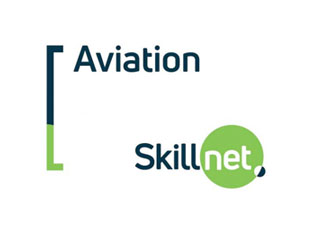 Training schedule
Click below to see our upcoming training programmes and events
ICBE ANNUAL CONFERENCE 2021
Digital Productivity Virtual Summit
March 10th – Virtual Conference Platform
Delivering Innovation, Integration and Digital Transformation