Where knowledge is shared and multiplied
ICBE is a thriving community of like-minded members, with a common purpose of driving business excellence in their organisations. We are dedicated to supporting our members' competitiveness and growth and to making Ireland a centre of business excellence and a formidable global force.
Skillnet Training
To drive your and Ireland's competitiveness through workforce development, ICBE offers three Skillnet networks to its member. This gives you access to innovative learning as well as valuable cost-savings.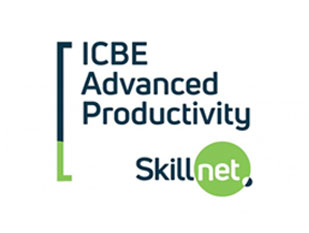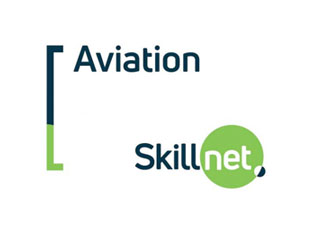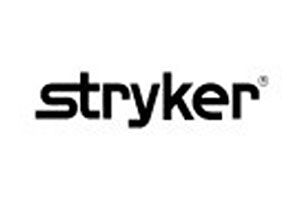 "ICBE is a really good example where leaders get into a room and we talk about our challenges and how we can share and learn from each other. It's a very open forum … we don't see ourselves as competitors…we are looking at how we collaborate for the benefit of all."
Richard McKeogh
Operations Director, Plant Manager at Stryker Ireland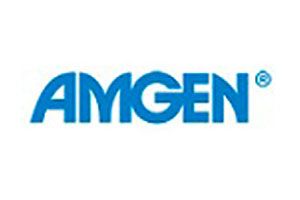 "Thanks to the team at ICBE who over the years have built an amazing network, demonstrating a spirit of collaboration and support that lifts all members."
Deirdre Cooney
Leader Operational Excellence, Amgen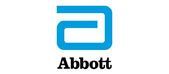 "Building on real best practices and being inspired by the journeys of others has been truly valuable"
Kieran Noonan
Global Business Operations & Business Excellence - Abbott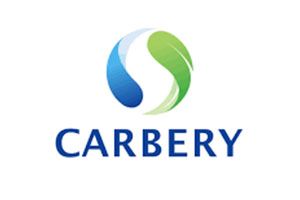 "The best practice visits are vital for us. Going to see what other companies are doing – using other companies benchmarks so we can bring back tools or systems that they are using. Also, the Call for Support is brilliant."
Claire O'Mahony
CI Manager, Carbery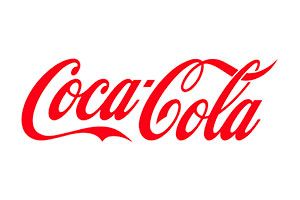 "ICBE is different from other networking organisations - the personal approach is very important. They are responsive and agile, as they are not too big... they are aligned with where we are currently."
Philip Rossiter
Operational Excellence Manager, Coca-Cola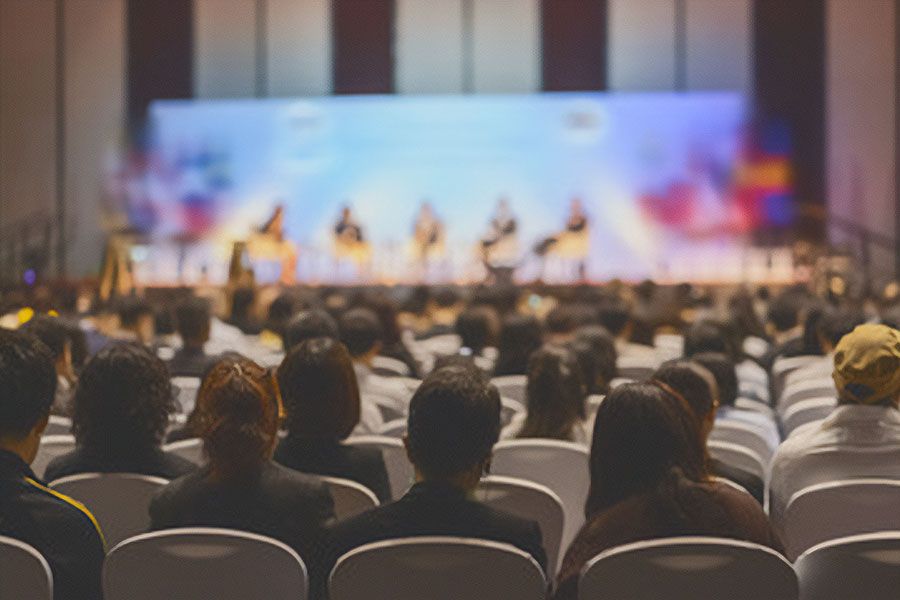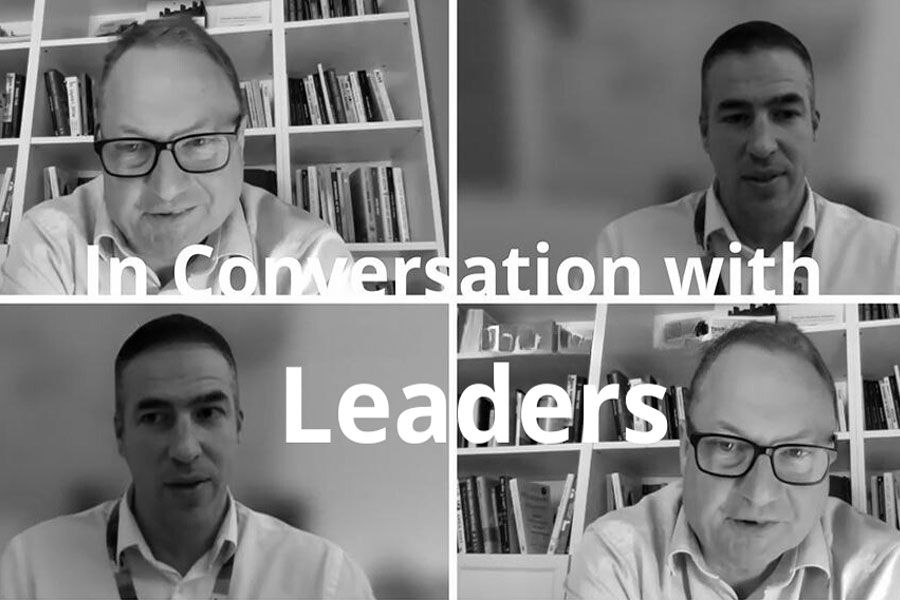 IN CONVERSATION WITH LEADERS