We are Ireland's leading knowledge sharing network for Business Excellence
At ICBE we bring global best practice in business excellence to our members, provide insight into what they need to be doing next and support them in their journey.
Our network comprises Ireland's leading companies, across sectors, who are aligned with our ethos of knowledge sharing.
We are different from other networking organisations – smaller and more personal, so that members can easily reach out to our team and to other members to access knowledge, recommendations or expertise.
We are agile and responsive to the needs of our members, providing innovative knowledge sharing opportunities such as benchmarking visits to exemplary companies and our call for support service, as well as customised, funded training. We make it easy for our members to access leading-edge knowledge, with a wide range of industry–led research , expert webinars and other events, including regular International Conferences.
The key to it all is sharing. A coming together for the good of not just one, but for all. At the Irish Centre of Business Excellence, our Members know that power is gained by sharing knowledge, not holding on to it. Because knowledge only reaches its true potential when we pass it on – and watch it multiply. Without a doubt, some of the most successful companies in the world are those who share, collaborate and practice free exchange of ideas.
Our Network
Our Member companies range from multi-site, multinationals, to Irish SMEs, operating within diverse industry sectors including pharma, med tech, food, engineering, aviation and finance.
We partner with other leading organisations, universities and agencies on behalf of our members, bringing together a rich network to drive business excellence for all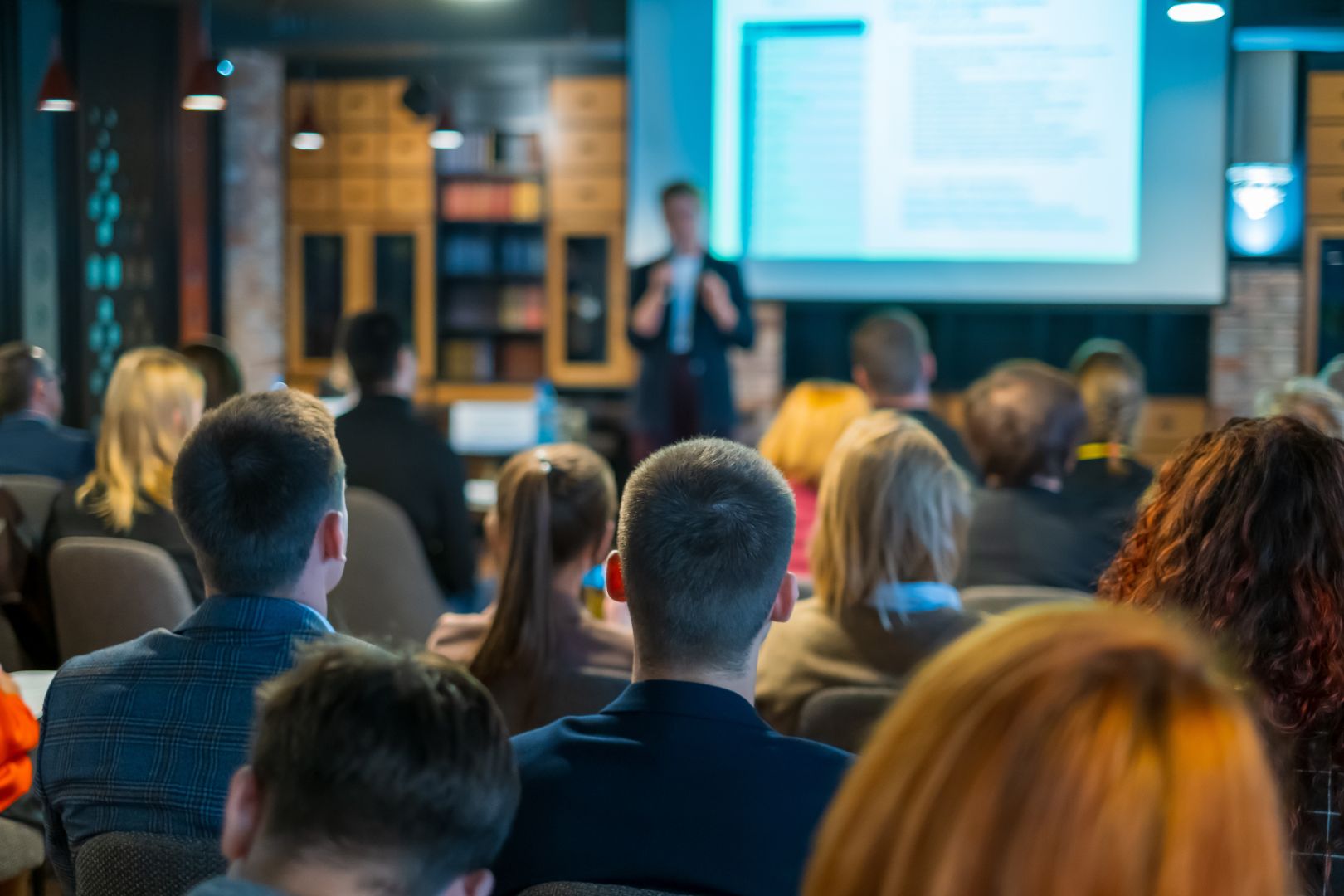 What We Do
We bring you knowledge through expert webinars and other events
We help you secure your competitive edge through funded training.
We connect you to the experiences of others in the know - through our call for support service and with visits to exemplary companies, in Ireland and internationally.
We help you get known and 'get-to-know' - with key networking events.
We link you in with the local research landscape, keeping you at the cutting edge of business excellence
We empower your people, processes and your technology through advanced training and learning programmes.
Our Vision and Purpose
Our aim is to be the business excellence and knowledge-sharing network of choice for the manufacturing and services sectors in Ireland. We are committed to advancing the future of our Member companies, the development of individuals within these companies, and the success of Ireland Inc.
Our Values
Transparency
As a networking organisation, our sole focus is on the power of shared knowledge. Our only mandate is to bring business intelligence together, and our Members embrace this spirit of openness and honesty.
Generosity
All of our Members are defined by their generous approach - giving of their expertise, time and knowledge and gaining the same in return.
Absolute Trust
Our ethic of sharing is made possible because of the confidentiality, integrity and trust of all Members, and the network as a whole.
Collaboration
We know that we are always better together - and pass this benefit on to all Members.
ICBE is a really good example where leaders get into a room and we talk about our challenges and how we can share and learn from each other. It's a very open forum … we want to learn from each other, we want to do better, we don't see ourselves as competitors…We are looking at how we collaborate for the benefit of all…if Ireland manufacturing is seen as good, we're all seen as good.
Richard McKeogh, Operations Director, Plant Manager at Stryker Ireland