Shingo is a premier award for enterprise excellence and represents
the gold standard in the measurement of continuous improvement within organisations.
Unique in nature, it sets rigorous standards and recognises only those enterprises
that display a willingness to share knowledge with others… to link up and collaborate with fellow organisations, exchange learnings and ideas, for the benefit of all.
SHINGO upcoming event in 2023
Through the unique partnership between the Shingo Institute and ICBE, over the past few years, 13 Irish companies have been awarded Shingo recognition and Ireland has the highest number of Shingo Prize awards per capita in the World. In addition, we at the ICBE are exceptionally proud that our organisation has played a key role in helping our members pursue this esteemed accolade - introducing them to the Shingo Model as part of their pursuit of business excellence. It speaks volumes that all Irish recipients of Shingo prizes are either past or current members of the ICBE. In our partnership with the Shingo Institute, we actively support the wider Global journey in guiding both companies and countries on the benefits and gains that can be made from following a structured Management Excellence System.
Our ICBE Board Chairman, Kieran Noonan, is also a Board Member of the Shingo Institute as well as a Shingo Examiner and Shingo Prize Alumnus and actively supports the Shingo Institute through their conferences.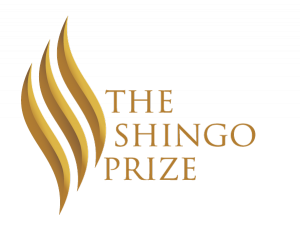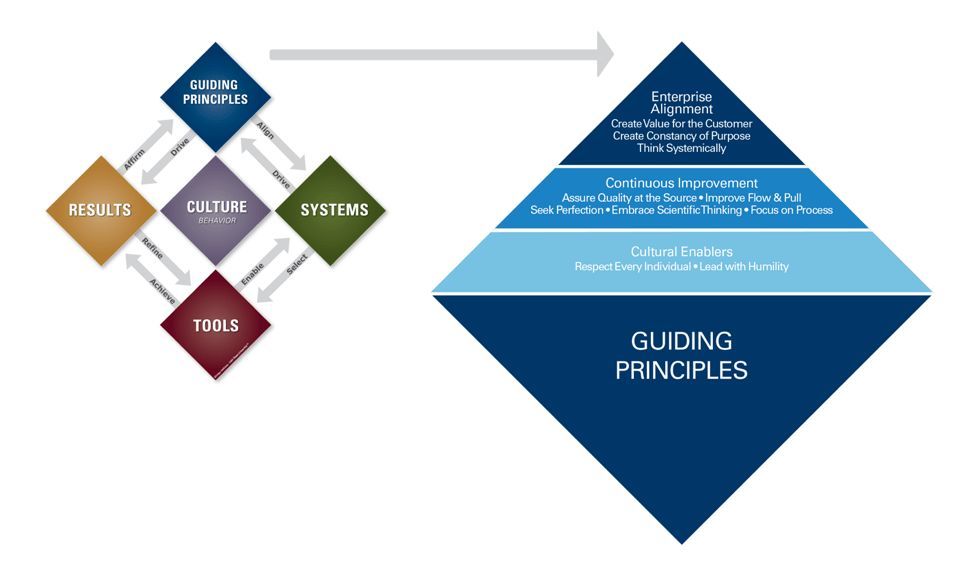 The Shingo Prize is named after, Shigeo Shingo (新郷 重夫) – a Japanese industrial engineer who was considered one of the world's leading experts on manufacturing practices and the Toyota Production System, working directly alongside Taiichi Ohno .  In 1988, Utah State University conferred an honorary doctorate degree to Shigeo Shingo, for his contribution of many of the principles, elements, theories, and tools associated with the Toyota Production System. As a business philosophy, it is built on four basic dimensions:
People
Continual process improvement
Enterprise alignment with everyone sharing a common purpose
Results
Today Shigeo Shingo's son Ritsuo Shingo, continues as a core part of the Shingo Institute - as a guiding Sensei, sharing his knowledge and learning journey from having been a highly respected leader within Toyota in his own right and now a Global influencer.
The Prize is based on a complete assessment of an organisation's culture and how well it drives world-class results. Examiners observe behaviour and rate the frequency, duration, intensity and scope of the required principle-based behaviour. They look at how managers focus on principles and culture, and how well systems are aligned with ideal behaviours.
Shingo is totally unique in the world and is the most rigorous way to determine whether an organisation is fundamentally improving for the long-term and sustaining real change. Shingo recognises organisations in these three categories:
The Shingo Prize – a worldwide recognised symbol of an organisation's successful establishment of a culture that fosters the principles of enterprise excellence.
Shingo Silver Medallion – awarded to organisations that are maturing on their learning journey, with the tools and systems to back this up.
Shingo Bronze Medallion – awarded to organisations in the earlier stages of cultural transformation, with a primary focus on tools and systems for improvement.
We really encourage people and companies to experience and learn from others
on how following the Shingo journey gains so much for People Engagement and Business results.