International Conference - a highlight for ICBE members
One of the flagship events of ICBE is our International conference. The theme of our conference reflects the current needs and interests of members and includes expert speakers and panels, comprising both Irish and global leaders in their field.
As well as accessing leading edge knowledge of experts, delegates hear from senior leaders in member organisations, who share their insights and experience and discuss their challenges, solutions and pathway to success, as well as their thoughts for the future.
Facilitated by our board member, Anton Savage, our conferences encourage thought provoking debates among speakers and panel members as well as engagement with and among delegates themselves, making it a complete learning experience for all those attending.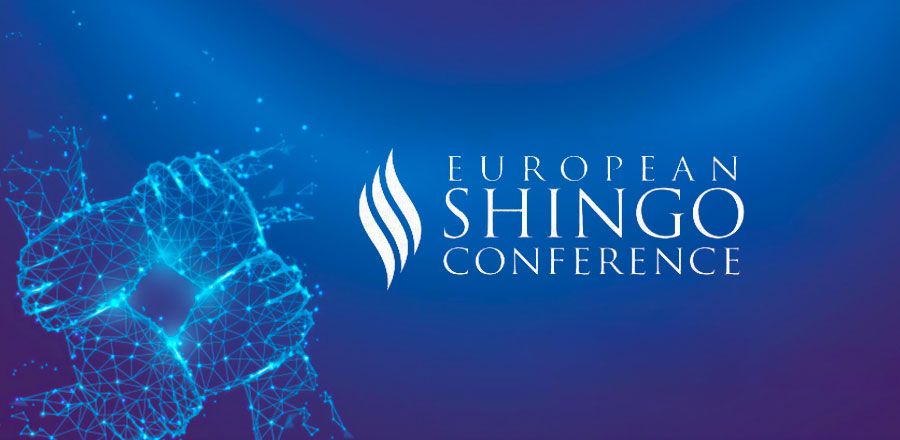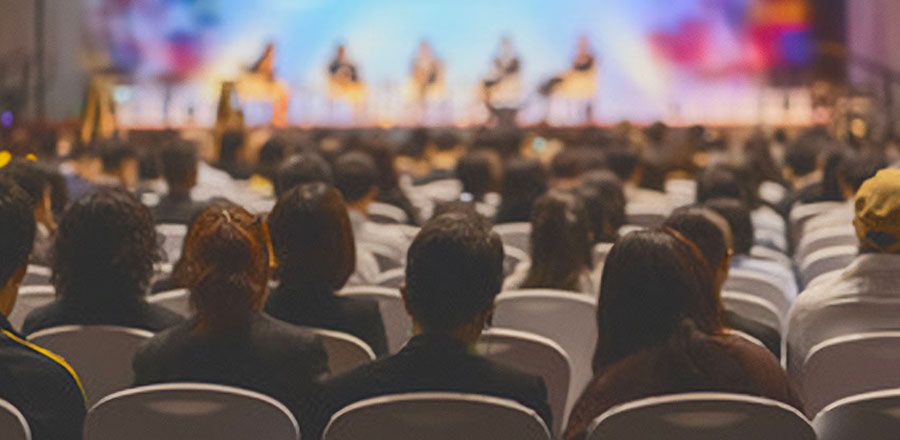 "Great conference. I usually come away with about 25% of relevant data, but this was closer to 75% of nuggets. Congratulations to the ICBE team"
"Strong knowledgeable speakers, very good flow and interaction between speakers and participants... Anton was an excellent compere/facilitator on the day"
"All excellent. The guest speaker, futurist Liselotte Lyngsø really enlightened me to the speed of change that is currently happening in all aspects of digital technology."