ICBE Resource Library

As the workplace becomes ever more complex for members, ICBE has responded to their challenges in a number of ways and members can access these resources here (please ensure you are logged in as a member).
Webinars
ICBE Webinars provide easy access to Irish and International subject experts. Where possible, these are recorded and made available to our members.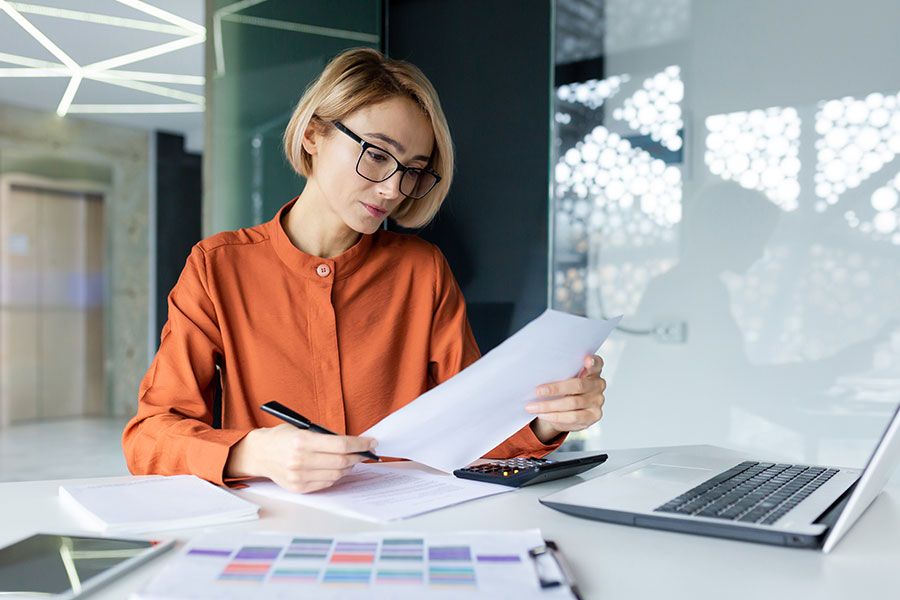 Industry-Led Research
In collaboration with Irish universities, we have undertaken a number of research projects in order to respond to the needs of our members. These include a series on Future of Work and Leadership as well as research on Micro-Credentials.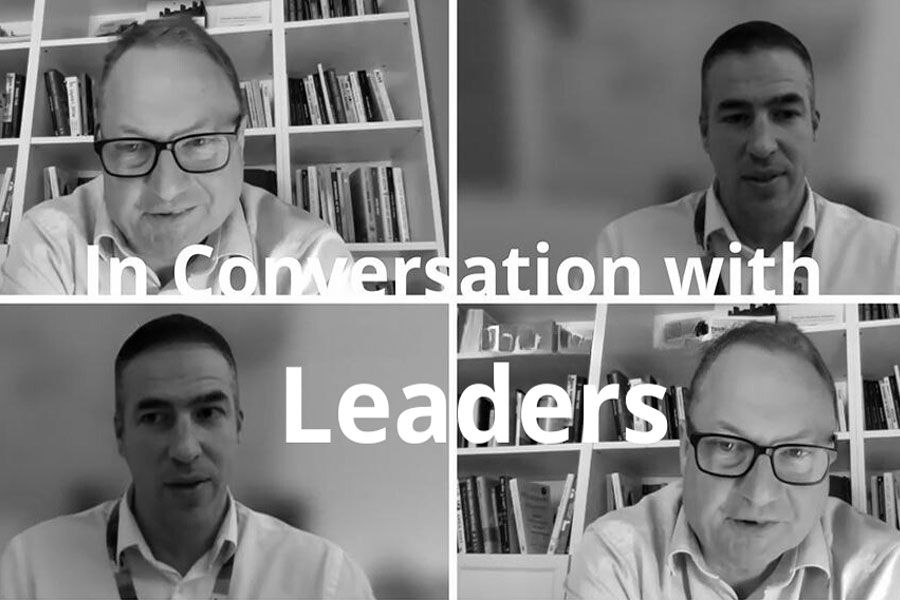 In Conversation with Leaders
We also provide insights from leaders of our member organisations in our recent In Conversation with Leaders series.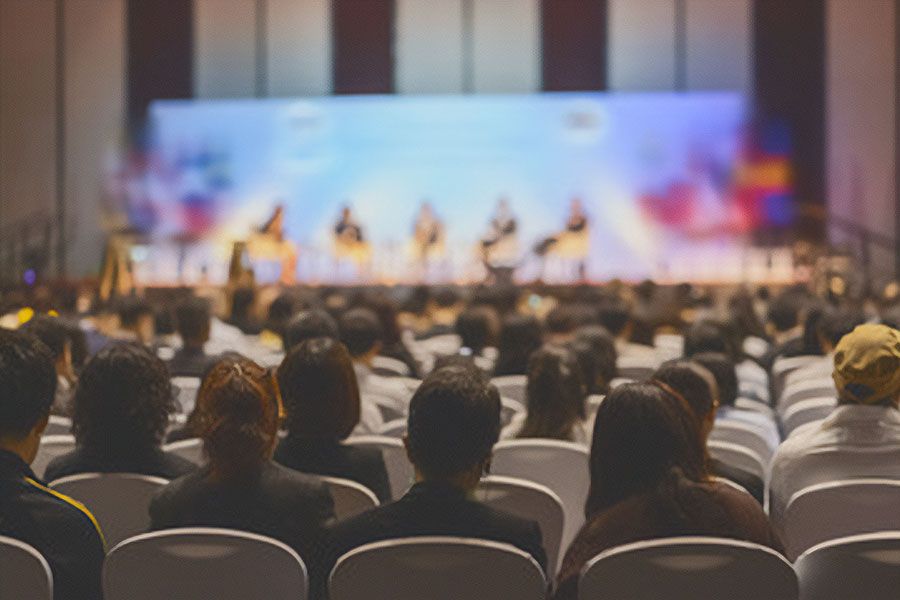 ICBE Conferences
Members can also access highlights of the recent ICBE Conferences here.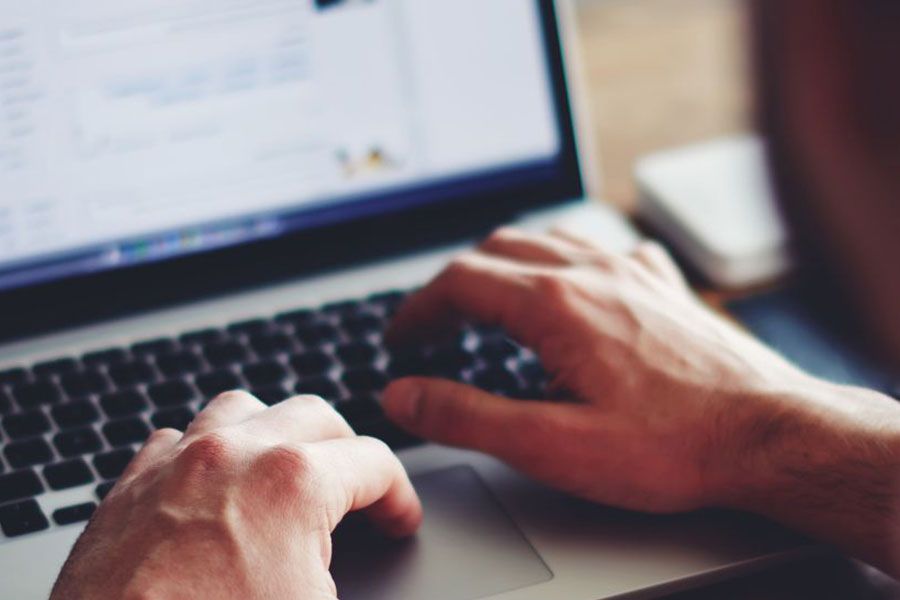 News
Finally, our resource library gives access to the latest news in relation to our member organisations.