ICBE Business Excellence Skillnet
The objective of ICBE Business Excellence Skillnet is to develop the knowledge, skills and qualifications of employees by increasing access to skills development opportunities and encouraging ongoing professional development.
The strategic purpose is to focus on providing efficient and effective enterprise-led training and networking opportunities for companies to develop their workforce skills and talent so they are prepared for the political, technological and competitive risks that are already here and for the future.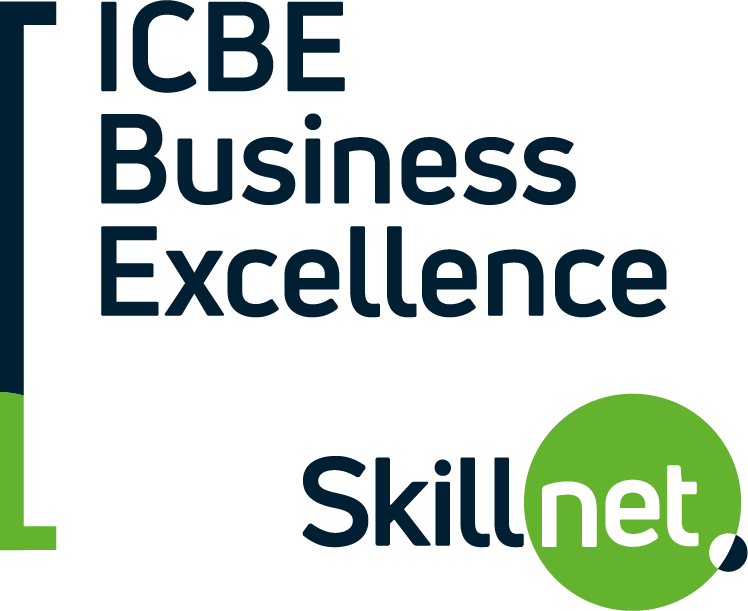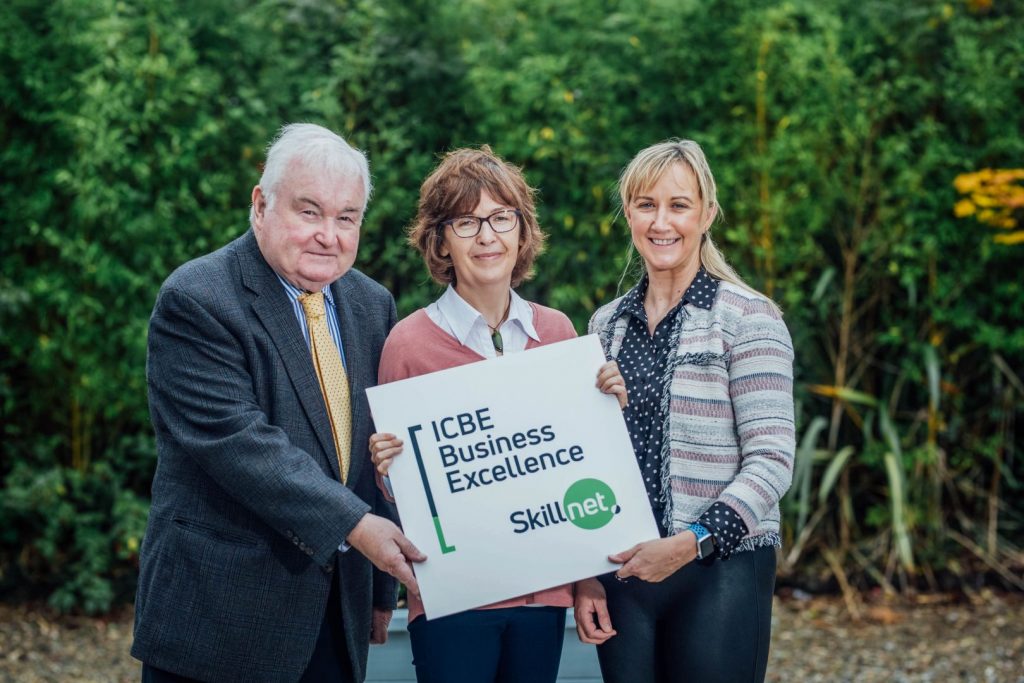 ICBE Business Excellence Skillnet has an active networking community that promotes collaboration and sharing of knowledge and best practice across the group.
We develop new programmes in line with member company needs and organise webinars, events and workshops that are innovative, relevant, flexible and adaptable to our member company needs.
Types of training included in this Skillnet are:
People Management
Emerging Managers
Frontline Managers
Team Lead & Supervisory Skills
Presentation Skills
Emotional Intelligence
Effective Trainer
Transversal/Transferable Skills
Unconscious Bias
Resilience
Mental Health Awareness
Mindfulness
Coaching for Leaders
Personal Effectiveness
Facilitation Skills
Hybrid Working
Leading Hybrid Teams
Mentoring
Certificate in Professional Coaching Skills
Data Visualisation
Data Analytics for Business Support Functions
HR Analytics
Performance Management
Executive Coaching
PMP Exam Prep
Project Management
High Performance Leadership
Influencing & Collaboration
MS Office programs
Practical Productivity using MS Outlook
Training Programmes
ICBE Business Excellence Skillnet