Date:

1 Jul 2021

Time:

1:00 pm to 2:00 pm

Location:

online

The Irish Centre for Business Excellence is delighted to introduce a series of world-renowned business authors in association with Harvard Business Review.  This series will bring you the top thinkers and globally recognised experts in their field.
Member €125 / Non Member €155 per session (per person)
Book all 3 sessions: Member €310 /Non Member €365 (per person)
To book your place(s) please contact maeve@icbe.ie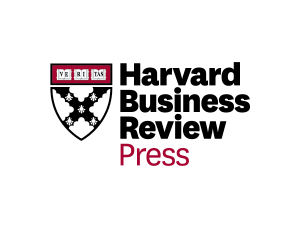 About the Authors:
 Thomas Wedell-Wedellsborg  (April 22nd)
A globally recognised expert on innovation and problem-solving, Thomas has worked with managers across the globe, including China, India, Russia, Singapore, Britain, France and his native country, Denmark. His research has been featured in Harvard Business Review, The Economist, The Sunday Times, The Telegraph, BBC Radio, Bloomberg Businessweek and the Financial Times. His work on innovation led HR Magazine to recognize him as a "Top 20 International Thinker".
Thomas holds an MA in Media Science from the University of Copenhagen and an MBA from IESE Business School. Prior to his business career, Thomas served for four years as an officer with the Danish Royal Guards. He is also the author with Paddy Miller of 'Innovation as Usual' (HBR Press).  For more information go to : https://wedellsblog.com/about/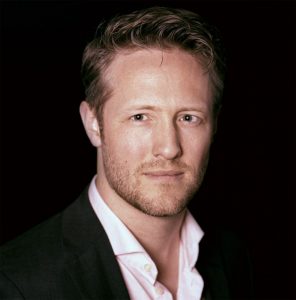 Mark Johnson  (May 18th)
Mark W Johnson is an internationally acclaimed management consultant and author. He cofounded the strategy and innovation management consultancy Innosight with Clay Christensen in 2000. His books include 'Dual Transformation' (2017) and 'Reinvent Your Business Model' (2018) both published by HBR Press. For more information go to https://www.innosight.com/insight/lead-from-the-future/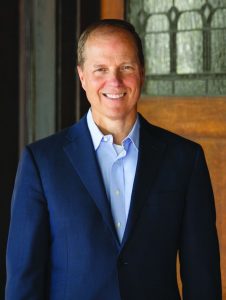 Vikram Mansharamani (July 1st) 
An academic, author and adviser, Vikram Mansharamani is a global trend watcher who shows people how to anticipate the future, manage risk, and spot opportunities. His ideas and writings have led LinkedIn to profile him as one of their Top Voices while Worth magazine lists him as one of the 100 most powerful people in global finance. He is currently a lecturer in Harvard University, having previously taught at Yale University.