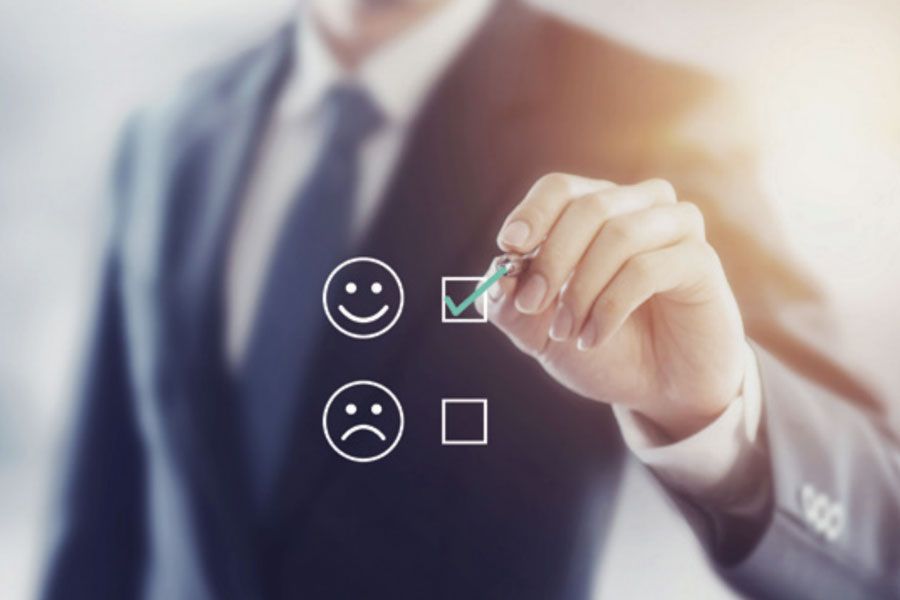 The Future of Work Research Series
ICBE Advanced Productivity Skillnet has undertaken an extensive research initiative in partnership with UL's Kemmy Business School and here, the lead researcher Dr Sarah Kieran talks about the initial research which explored how digital transformation is impacting multi-layered office-based jobs.
A large number of senior managers within multinational organisations participated and this allowed Dr Kieran to learn first-hand the challenges and opportunities of Digital Transformation in a global environment. This research led to our Leader Reflections Study where we spoke with site leads and CEOs about their ongoing Digital Transformation journey in the context of a global pandemic.
The interview has been divided into 5 short clips for your convenience:
Research update August 2021: In recent weeks, ICBE Business Excellence Skillnet has been awarded further funding to allow us to continue our research into these leadership challenges. Our new study will explore how leaders and managers 'connect and learn' in order to build the organisational capacity and team capabilities required for the new world of work. Skillnet Ireland has been hugely supportive of the ICBE Skillnet Networks since first funding our Future of Work Now research in 2018. The ICBE team is very excited about getting started and the potential outcomes this research can lead to for our members.
To view The Future of Work Now report – Click here
To view A New World of Work? Leader Reflections on the impact of COVID-19 report – Click Here
To take part in in the Creating Work Futures Survey– Click Here