Extension opens at Shanbally facility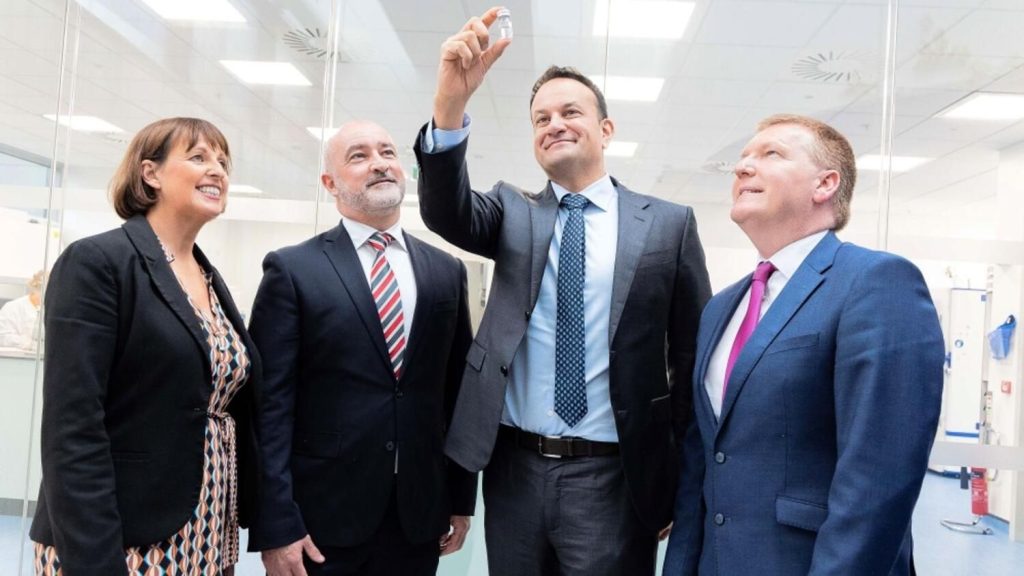 A biopharmaceutical company has opened the expansion of its manufacturing plant following a €38 million investment over 4 years.
BioMarin Pharmaceutical Inc. opened the state-of-the-art aseptic production facility which will manufacture, package and label BioMarin therapies for global distribution.
With the expansion, BioMarin said it will begin end-to-end manufacturing for a number of the company's commercial products and has the capacity to produce additional clinical and commercial products, including gene therapies, as the company grows its pipeline.
Greg Guyer, Chief Technical Officer and Executive Vice President, Technical Operations of BioMarin, said: "Our wholly-owned, end-to-end manufacturing sites, including Shanbally, are critical to BioMarin's global supply capabilities. This expansion positions us as a leading manufacturing operation in Ireland and will help us maintain our industry-leading production and delivery capabilities for patients around the world."
Speaking at the official opening, An Taoiseach Leo Varadkar TD said: "Congratulations to all at BioMarin on the expansion of their Cork manufacturing site. This represents a significant advancement for biopharma in Ireland and will also be of great benefit to patients served by BioMarin products and therapies.
"BioMarin operates in a unique space serving those living with rare disease and I wish the company well as they continue to invest in operations in Ireland to meet the needs of the rare disease community."