Irish Centre for Business Excellence(ICBE)
Knowledge Sharing - News - Views & Reviews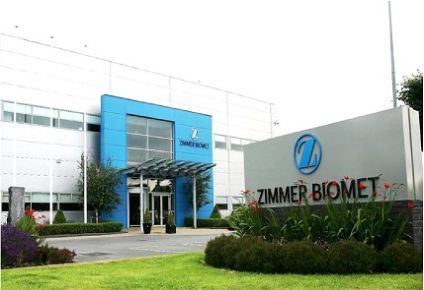 Company Member Profile:
Zimmer Biomet
If you are looking for an Irish subsidiary of a multinational that exemplifies excellence in its manufacturing and logistics operations, you need look no further Zimmer Biomet. With facilities in Shannon, Co. Clare and Oranmore, Co. Galway, the local division of Zimmer Biomet is a stand-out performer amongst the company's global businesses, with its twin Irish plants having been ranked No 1 among its worldwide manufacturing bases.
Three Motivation Tips to Keep You Going in this Remote Working Marathon

Gina London on strategies to get you through lockdown and beyond
"Oh my gosh, I need to recalibrate myself," a health care executive remarked as I led a virtual workshop.
We were discussing how to better engage and support our teams during this endurance test of remote working.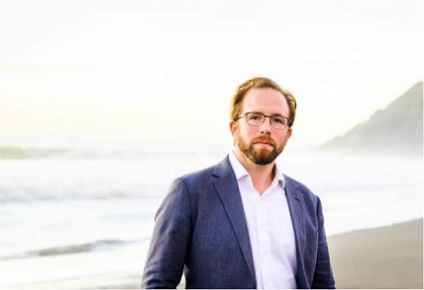 Lessons from the true frontiers of innovation
Book Review: Out-Innovate - how Global Entrepreneurs - from Delhi to Detroit - are rewriting the rules of silicon Valley, by Alex Lazarow. Harward Business Review Press.
Entrepreneurs around the world overcome numerous obstables in their innovation efforts and have much to teach us. Maybe it's time then to stop slavishly following Silicon Valley's playbook of what a start-up looks like.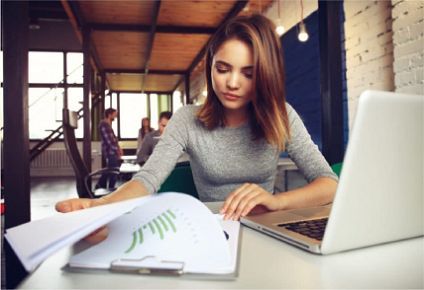 Let's remember the benefits of the office

With a barrage of headlines 'calling time' on office life, it's easy to get caught up in the hype of what the future of working will look like, But, as Aramark Northern Europe's Jim O'Brien explains, the realities of workplace life after COVID-19 might not be so drastic. In fact, we might just have forgotten many of its benefits.
In March 2020, offices across the region closed their doors overnight.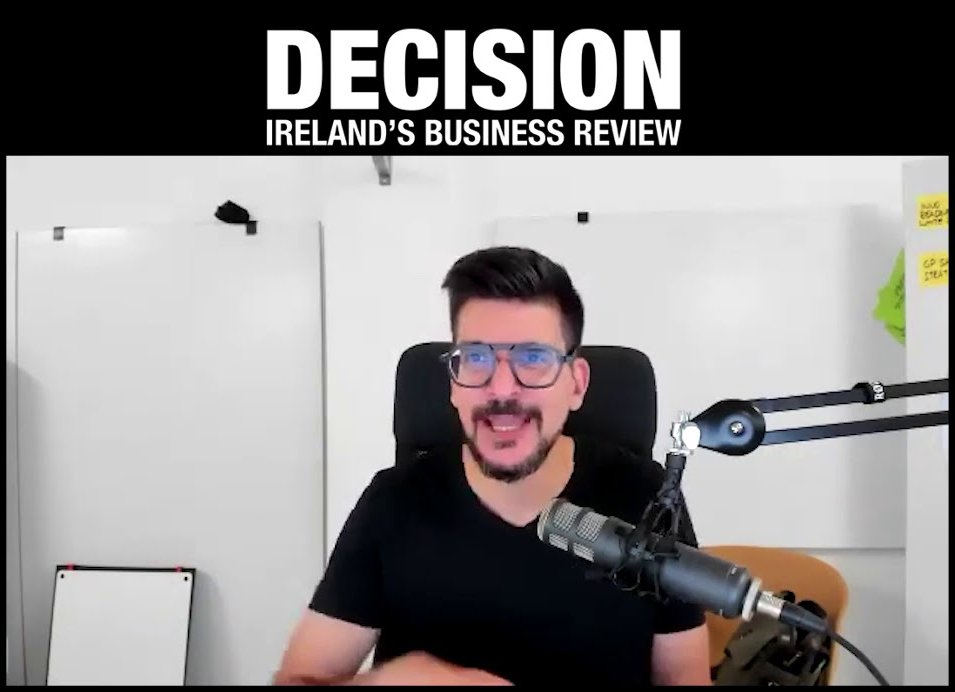 The Invincible Company: Alex Osterwalder Interview
Alex Osterwalder is the inventor of the Business Model Canvas, now a widely accepted global model for business plans. In this video, he discusses the ideas from his latest book 'The Invincible Company' with Decision Editor Frank Dillon.
Call for support network sees record activity in 2020

ICBE facilitates knowledge-sharing through our Call for Support process. We bring our member companies togather for peer-to-peer sharing about challenges they are facing as well as solutions they have found.
For example, a Call for support in early April on Temperature Testing in the Work-place saw many companies share what they were currently doing and planning. One company shared how one of their engineers had solved their issue around Temperature Monitoring from a Distance using a Self-Activated Foot Pedal and then a Self-Activated Temperature Tool (with no contact), which other companies have since adopted.
For lots more insights on leadership and innovation check out
www.icbe.ie | info@icbe.ie
CONTACT ADDRESS
The Irish Centre for Business Excellence,
2nd Floor, Park House, Arthurs Quay, Limerick