ICBE Advanced Productivity Skillnet Webinar Networking – Your Great Career Accelerator
Back to Training
Date:

23 Mar 2023

Time:

1:00 pm to 2:00 pm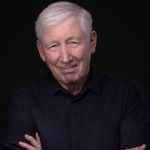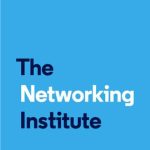 A strategic, thoughtful & intentional approach to building strong and diverse networks
Presented by Kingsley Aikins
1pm Thursday, 23rd March 2023
(45mins presentation with 15min Q&A)
FREE EVENT
Our networks have shrunk! We now need to rebuild our networks and develop new ones. People who have strong and diverse networks live longer, are stronger mentally and physically, earn more money and are happier.  In this webinar, Kingsley will introduce a precise networking process that will enable you to open up contacts and opportunities and advance your career.
Why Networking is now so important
Networking and career progress
Characteristics of great Networkers
Social Capital
Soft Skills
The 4 step process for career progress
How to audit your Network
The role of serendipity, luck and chance
The power of listening
Trust & Reputation
What companies can do to create a culture of Networking
Monthly Metrics – a Networking measurement methodology
Kingsley Aikins      
CEO of The Networking Institute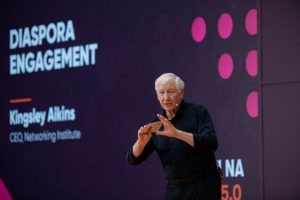 Based in Ireland, Kingsley is an Economics and Politics graduate of Trinity College Dublin. For ten years he worked for IDA Ireland and The Irish Trade Board and was based in Sydney Australia where he was responsible for attracting foreign direct investment into Ireland and promoting Irish exports. He then ran Ireland's largest Diaspora organisation, The Ireland Funds, based in the US. During his 21 years running The Ireland Funds over a quarter of a billion dollars was raised for projects of Peace, Culture and Charity in Ireland, North and South.  Kingsley returned to live in Ireland in 2010 and established the Networking Institute - a consultancy and training company that delivers online and offline courses in Networking, Philanthropy & Fundraising and Diaspora Engagement. Kingsley has run training sessions on Networking for a wide array of corporate clients in financial services, law, accounting and consulting as well as governments and universities.