ICBE and Harvard Business Review Press – Autumn Series with Global Business Authors
Back to Training
Date:

1 Oct 2021

Time:

1:00 pm to 2:00 pm

Location:

Webinar
ICBE and Harvard Business Review Press - Autumn Series of Global Business Authors
The Irish Centre for Business Excellence is delighted to resume our Autumn series of world-renowned business authors in association with Harvard Business Review Press. This new series will bring you global expertise and insights on the future of work and harnessing new ideas to create your company's future.
Member rate: €125 (non-member €155) per session.  Book 2 sessions for €210 , (non-member rate €295). 
Cost includes a copy of the author's book.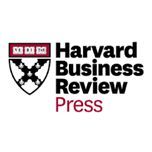 Ravin Jesuthasan
Reinventing Jobs:  A 4-Step Approach for Applying Automation to Work.
 Wednesday, October 20th 1.00 pm – 2.00pm
Ravin Jesuthasan is the global leader of Mercer's Transformation Services business. He is a recognised global thought leader, futurist and author on the future of work and workforce transformation. He has led multiple research efforts on the global workforce, the emerging digital economy, the rise of artificial intelligence and the transformation of work. Ravin has led numerous research projects for the World Economic Forum including many of its ground-breaking studies on the transformation of work and the global workforce and is a member of the forum's Steering Committee on Work and Employment. In addition to his three books, Ravin has authored over 150 articles including 14 for the Harvard Business Review and the Sloan Management Review. https://www.ravinjesuthasan.com/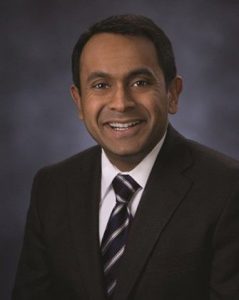 Martin Reeves
The Imagination Machine - How to Spark New Ideas and Create Your Company's Future
 Tuesday, 16th November 4.00pm – 5.00pm
Martin Reeves is a Senior Partner and Managing Director at BCG and a globally recognized thought leader in business. He is a coauthor of Your Strategy Needs a Strategy and has also written articles for Harvard Business Review, MIT Sloan Management Review, Strategy Science, Nature, and Science. He is Chairman of the BCG Henderson Institute, BCG's internal think tank, and has led numerous strategy assignments across industries, including consumer goods, high tech, industrial goods, healthcare, extractive industries, and financial services. His current research themes include strategy and AI, organizational stamina, business ecosystems, and a template for the new learning organization. Reeves holds a triple first-class MA in natural sciences from the University of Cambridge and an MBA from Cranfield School of Management. He also studied Japanese at Osaka University and biophysics at the University of Tokyo. https://www.bcg.com/about/people/experts/martin-reeves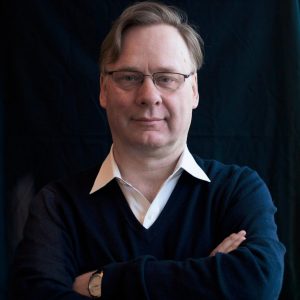 To book your place(s) please email annette@icbe.ie