About the course
The workshop will be led by experienced Shingo facilitators Richard Guba, and you will hear first hand, how Shingo principles drive behaviour throughout the entire organisation to deliver world class results.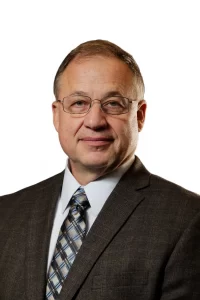 DISCOVER EXCELLENCE is the foundational workshop that introduces the SHINGO MODEL, the Shingo Guiding Principles and the Three Insights to Organisational Excellence. With active discussions this workshop will provide a highly interactive experience. It is designed to make your learning meaningful and immediately applicable as you discover how to release the latent potential in your organisation to enable you to achieve organizational excellence. It provides the basic understanding needed in all Shingo Workshops, therefore is a pre-requisite to them.
As a participant, you will:
LEARN and understand the Shingo Model.
DISCOVER the Three Insights of Organizational Excellence.
EXPLORE how the Shingo Guiding Principles inform ideal behaviours that ultimately lead to sustainable results.
UNDERSTAND the behavioural assessment process through an interactive case study and on-site learning.
How this is delivered:
The interactive online training consists of:
3x 4.5 hour sessions (13:00 & 17:30pm BST).
Over 3 days
Via Zoom Meetings (a Link will be provided on registration)
1 hour Coaching Follow Up – post workshop with your regional Shingo Facilitator