Date:

3 Nov 2021

Time:

9:00 am to 12:00 pm

Location:

online

Cost:

Free
ICBE Presents
Transforming Ireland's Global Ambition
Building on our Leadership Capabilities: Taking Ownership of our Future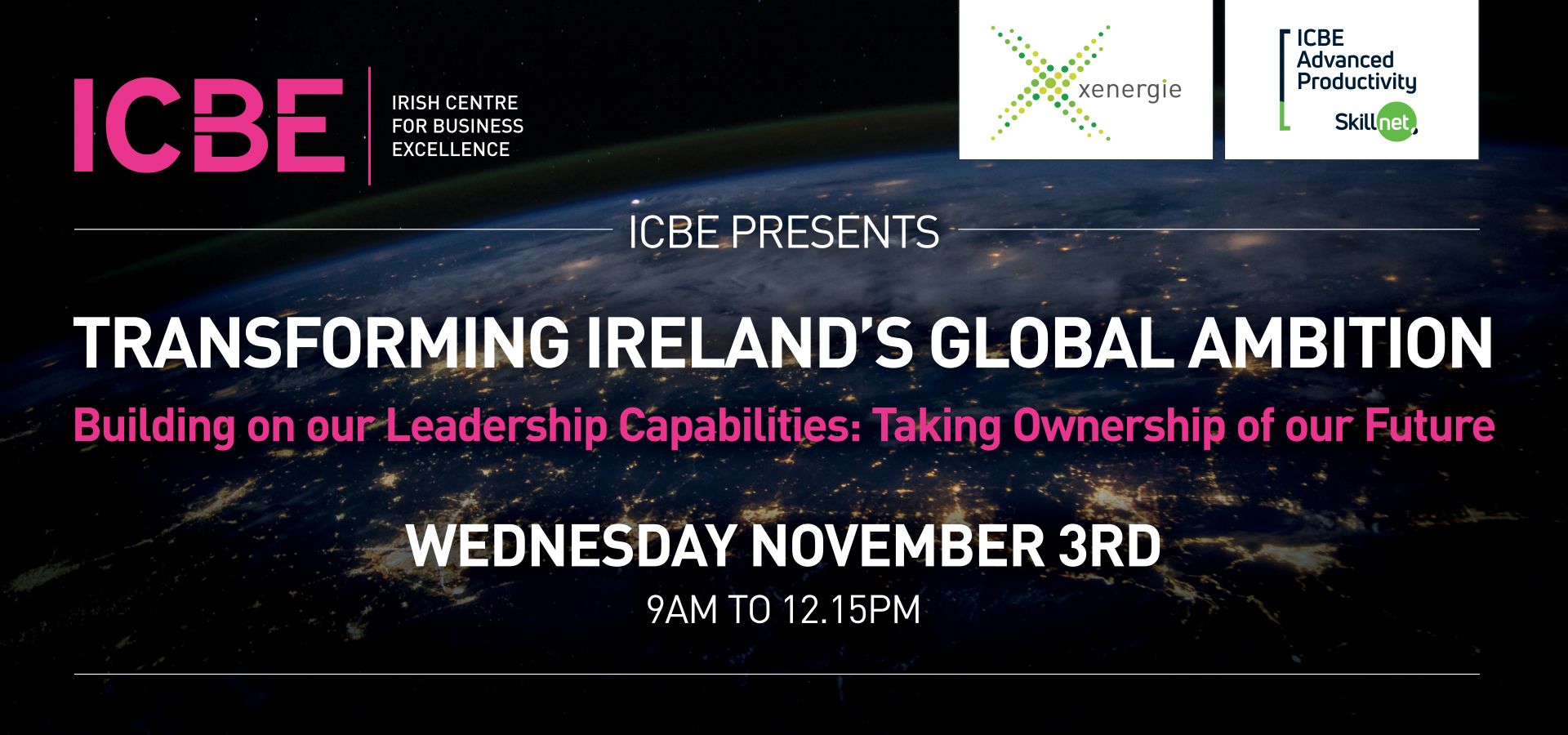 A generation ago, a business leaders' job was to keep their head down and focus on the business. In today's world, business leaders need a different mindset and strategic toolkit to be successful and enduringly sustainable.
This virtual dialogue invites leaders and managers perspectives on how to collaborate and adapt to changing corporate dynamics, shifts in expectations and the VUCA world (velocity, uncertainty, complexity and ambiguity), which is opening Ireland to new opportunities to lead from the front, not just at a national site level, but to develop greater influence and scope within their wider Corporate business as the global context pivots and adjusts to new times and demands.
Now is the time to become effective and strategic role models and change leaders, bringing new value to help organisations anticipate continued seismic change.
Participants are invited to join our speakers in a candid sharing of their personal experiences of challenges and opportunities that presented themselves, how they stepped up to lead innovation from new places and grow their scope within the wider corporate organisation.
The speakers will also share their growth journey in developing themselves as leaders, how cross functional and cross-organisation learning groups can accelerate success, and what they learnt about engaging and influencing change, at a corporate and global level.
A case study on an ongoing transformation programme in Boston Scientific, an ICBE Member company, will be presented to further illustrate how an Irish site is adapting and transforming it's product development model.
Facilitated by Anton Savage, this promises to be a practical, informative, insightful and challenging ICBE seminar.
Time
Insight Sessions
Speaker
09.00
Welcome
Linda Barron

CEO

ICBE

09.05
Creating a Sustainable Future through Global Ambition

Introduction by ICBE on building on Ireland's strengths to develop a new generation of business opportunity and excellence.

09.15
Keynote 1: Contributing to Meaningful Leadership – Shifting the Irish C-Suite from Local to Global Leadership

From Galway to global, Bernard Birkett made the leap from the Irish C-Suite to a global C-Suite of West Pharmaceuticals.   Bernard will share insights from his personal journey in developing himself as a global leader and his continuing quest to making a difference in a changing world of multinationals and healthcare leadership, as well as his beliefs around the opportunity for greater eco-system collaboration between Irish organisations at this time.

 

Bernard Birkett, CFO

West Pharma

09.45

 

 

 

 

 

 

 

Keynote 2: Transforming Organisations Sustainably

The Productive Zone of Uncertainty - an Integrated Journey Approach to Developing Future Success and Sustainability -  Building the Plane as you Fly It

Collaboration, learning and redefining leadership as a strategic framework to build your bridge into the future.

Developing our Future in Shifting Sands

Case Study – Boston Scientific

Boston Scientific Interventional Cardiology - Preparing for a different future of new product development.

Lorna McDowell

CEO

Xenergie

Darragh Colgan VP R&D

Boston Scientific

10.35
Break
10.45
Keynote 3: Proposition Innovation - Reinventing Your Position and Potential

Reputation management is no longer just the domain of those in marketing.  Breaking new ground involves redefining who you are and developing your influence and communities, taking ownership of your reputation both with internal and external stakeholders in your ecosystem.  Jonathan Simnett has been involved in enterprise technology businesses for over three decades, managing and turning around existing business and helping management and their investors in fast-growth technology segments to grow, manage change, enter markets, transfer technologies, acquire, merge and sell.  He has also worked with fast growth and venture-backed companies taking many to trade sale/public offering.  In this session he offers his insights on developing new positions, the importance of managing your communication and your proposition.

Jonathan Simnett

Board Advisory in Technology M&A, Management, Marketing & Category Development

11.15
Panel discussion – interactive Q&A
Anton Savage
12.05
Wrap up
12.10
Closing Statement
Kieran Noonan

Chair, ICBE

Shingo Executive Board member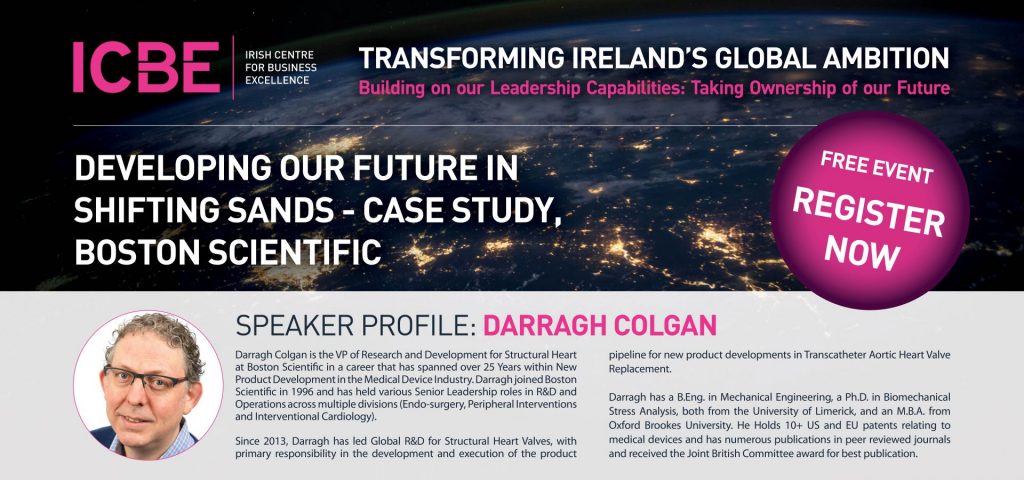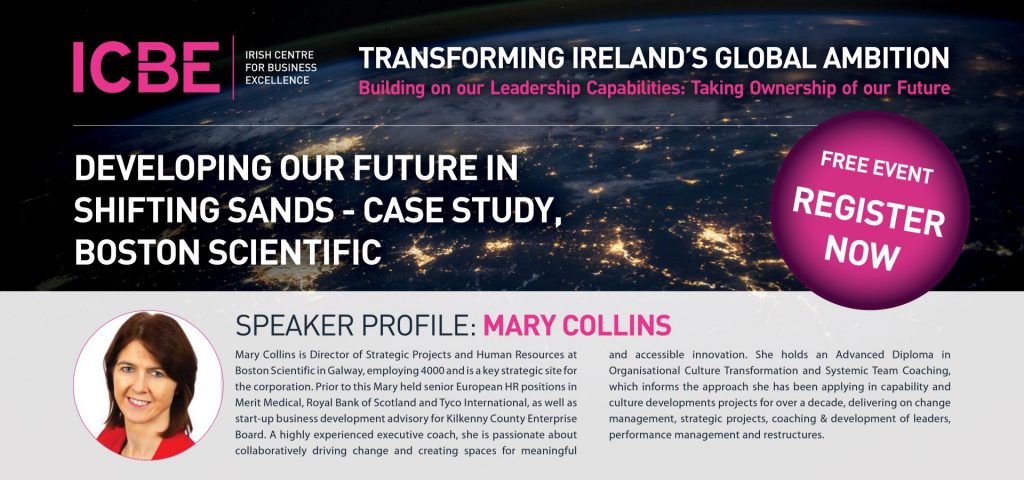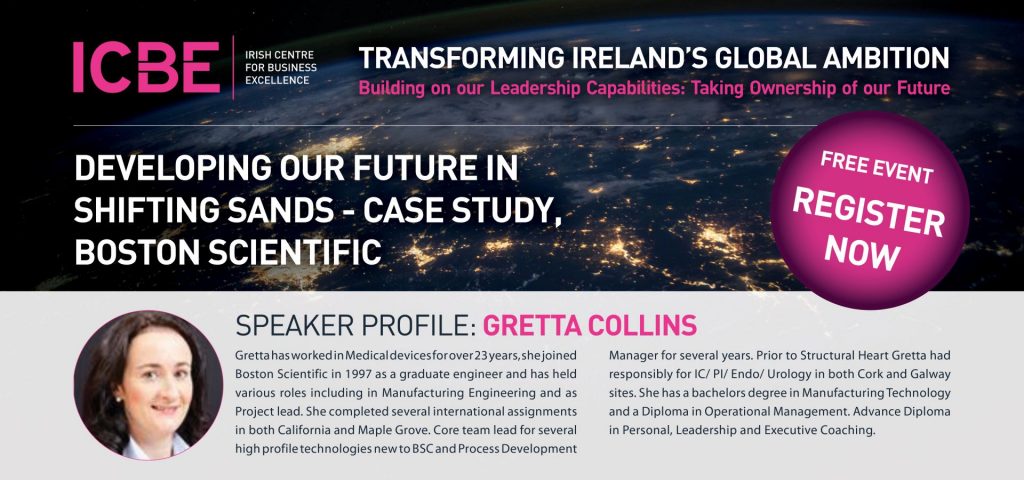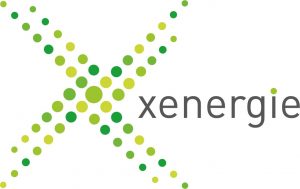 About Xenergie :
We work with organisations to:
Design new organisational models, ways of working and business outcomes that are fit for the emerging environment.
Create cultures, teams and leaders with the capabilities to thrive.
Develop leaders' capabilities in systemic organisational transformation and management.
Coach leaders and team members to evolve and find their place in the new world.
Xenergie and the Boston Scientific Team recently won the following recognition for the ongoing transformation programme :